Who is an influencer? Well according to the Oxford Languages English Dictionary, as it relates to marketing, an influencer is "a person with the ability to influence potential buyers of a product or service by promoting or recommending the items on social media".
Whether you're looking to find a reliable webhost, or find the right chair for your office, it's likely that a recommendation has had an impact on a purchase you've made recently. With each passing day, the chances of it being an influencer's recommendation is only increasing.
With 92% of customers seeking social recommendations before making a purchase, it's clear that influencer marketing isn't going away any time soon. According to Forrester Research, investments in influencer marketing are continuing to rise in double- and triple-digit percentiles. In some cases, the annual budget for influencers exceeds millions of dollars. According to Business Insider estimates, the influencer marketing industry is on track to be valued at over US$15 billion by 2022.
The case against influencers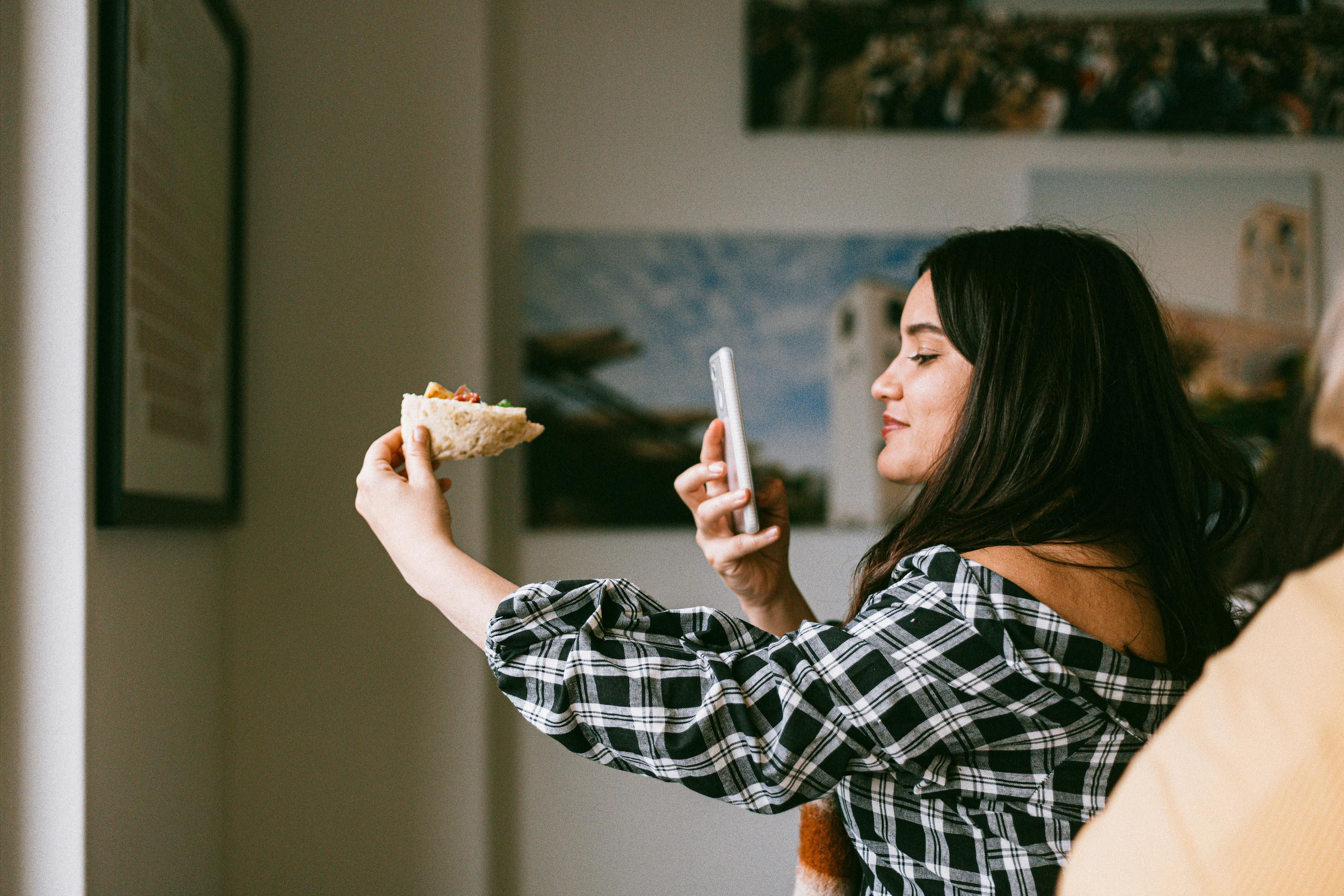 Despite that, influencer marketing isn't quite as simple as it once was. As consumers have become more wary of the information they receive online, it's no longer good enough to just get the biggest influencer you can fit within your budget. Consumers are becoming increasingly skeptical of influencer marketing, and for good reason.
A recent study by Mediakix found that 93% of posts surveyed, by the 50 most followed people on Instagram, were not compliant with FTC regulations.
While we have regulation in Canada, specifically The Competition Act, to prevent misinformation in promotional campaigns, consumers are still demanding more transparency to verify if an influencer is a credible source of information.
According to a report from Influence.co, 62% of respondents agreed that it was unethical for influencers to promote products that they didn't use themselves. 82% of respondents said that social media influencers should absolutely disclose any history of personal user when promoting a product, while 77% agreed that influencers should also disclose any side effects that the products may have.
Influencers are struggling to maintain likability, credibility, and authority. These are fundamental elements of rhetorical appeal dating back to Aristotelian times. Unfortunately for businesses looking to engage consumers with paid influencer campaigns, it's becoming increasingly difficult for influencers to satisfy all three requirements adequately.
While the influencer marketing industry continues to expand, there is a strong case to be made against influencer marketing channels, especially for small businesses with smaller budgets. Which, incidentally, is a significant majority of Canadian business. According to the Government of Canada, in December 2018, the Canadian economy totaled over 1.2 million employer businesses. Of that number, 97.9% of businesses were small businesses, 1.9% were medium-sized businesses, while 0.2% are classified as large businesses.
For an overwhelming majority of businesses in Canada, hiring an influencer isn't financially viable option on a number of levels. But if you have enough money in your marketing budget for influencers, it shouldn't be the first place you look. Instead, focus on the customers you already have.
The best influencer is a satisfied customer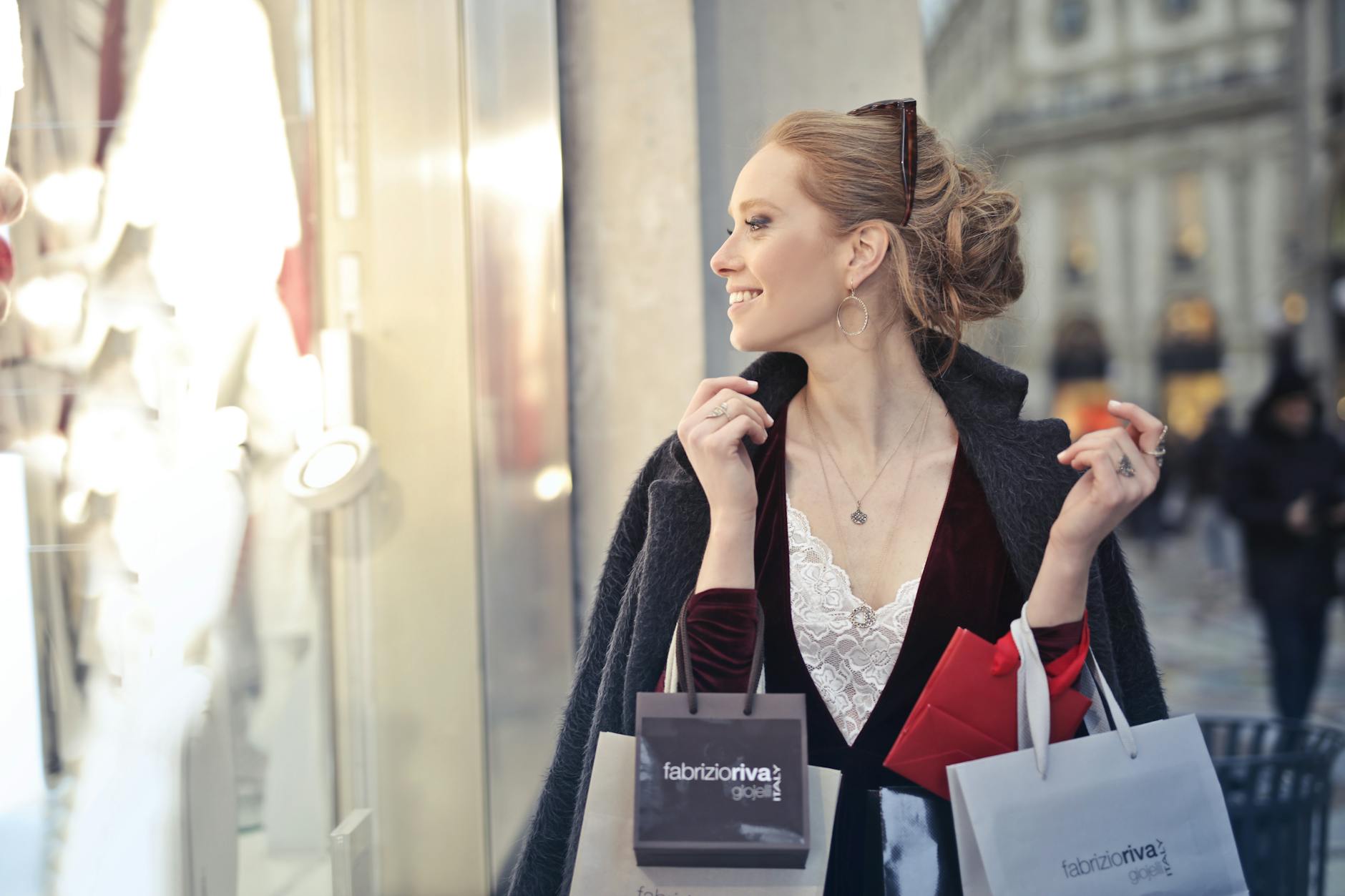 Influencers might be able to generate traffic on social media for a post or two, but the effects can often be very short-term and ineffective for driving purchasing behaviour. Rather than putting money towards a temporary uptick in social activity, put it towards developing brand ambassadors who are genuinely passionate about your business.
Brand ambassadors aren't looking to grow their social media following, or feign enthusiasm for money, they are sharing their experience out of genuine satisfaction. Not only is this less expensive than influencer marketing, but incredibly more effective.
Earned media, including peer-to-peer referrals and word of mouth marketing, drives 4 times the results than paid media. Brand ambassadors are one of the most credible sources of advertising, especially when compared to Influencers. Where influencers struggle with likability, credibility, and authority, ambassadors are significantly more effective. In reference to the fundamentals of rhetorical appeal, they've already established the necessary relationship to motivate purchasing behaviour amongst the people they know.
How do you generate brand advocacy?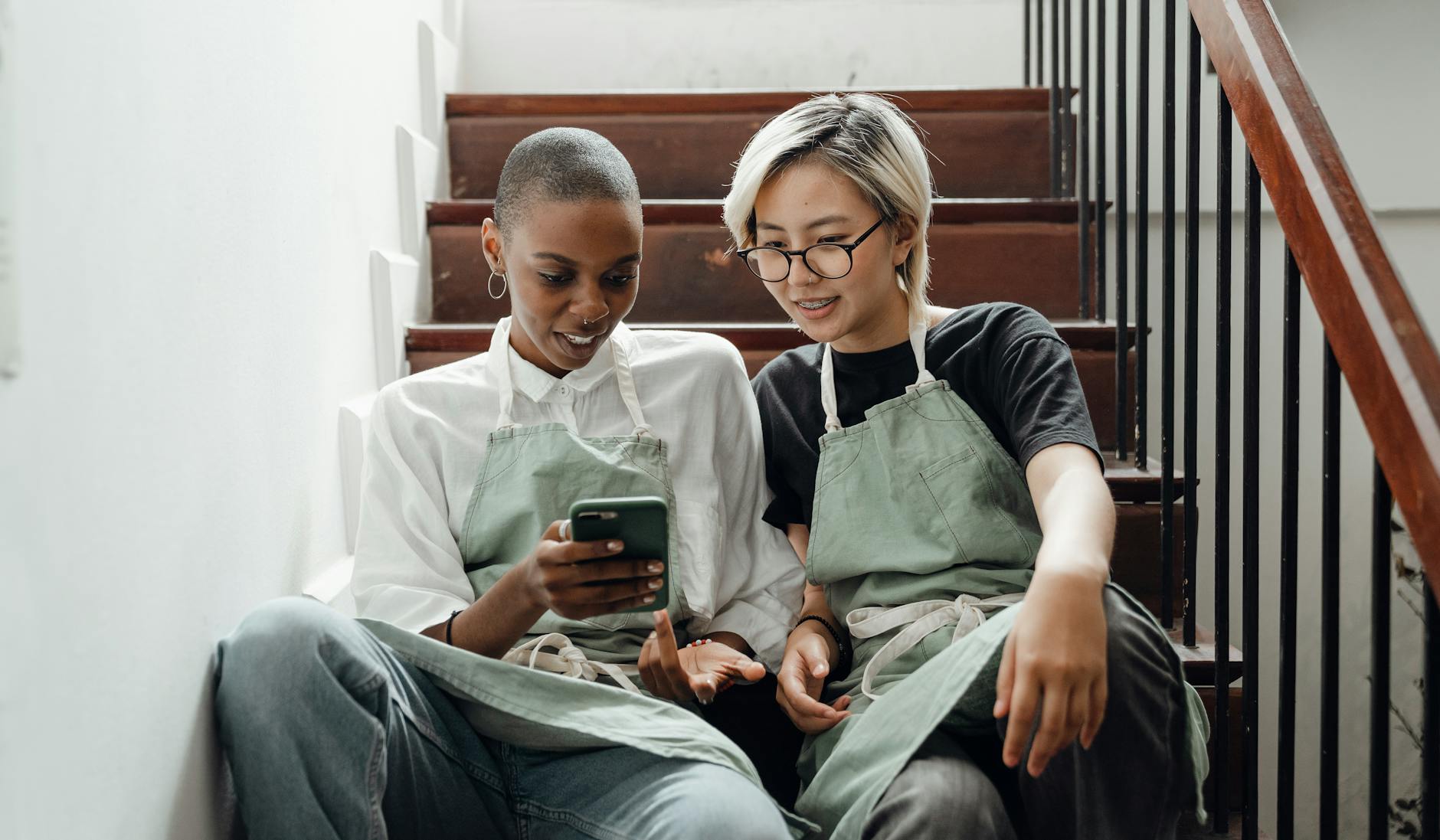 Well according to Nielsen Research, it's far more straight-forward than you might assume.
To generate brand advocacy, you must start with the fundamentals: product performance, quality, and especially customer service. Creating brand advocacy means rethinking what it means to truly listen and respond to your consumers. People favour brands that take their concerns seriously, so your business will have to consider how to scale its ability to monitor feedback and let consumers know that they're being heard. As Nielsen Research suggests that your business should develop an internal structure to be as consistent as possible with your online voice:
Figure out which comments require a response. Which should be ignored? What's the basic "etiquette" when posting a response?
Who are you going to engage? Which consumers or topics are most important your business?
Clarify the chain of command. Who's in charge?
Demand Transparency. The most successful social media accounts are often the most honest, whether informing consumers about product launches or publicly admitting mistakes.
It's very important to remember that it isn't enough to simply be competent in aforementioned areas, your business will have to find a way to deliver exceptional value. Consumers expect competency, and unfortunately competency isn't noteworthy, nor is it worth talking about. So, focus on the fundamentals and do as well as you can in those areas.